Osteoporosis is a disease which makes bones weak and fragile. This greatly increases the risk of breaking a bone even after a minor fall or bump. The disease has no obvious symptoms, so many people don't know they have osteoporosis until they suffer a fracture. Fractures can be life-altering, causing pain, disability and loss of independence. That's why it's important to prevent osteoporosis!
What is your calcium intake?
Calcium is essential for building and maintaining healthy bones at all ages. Find out whether you are getting enough of this important mineral in your daily diet by using this simple calculator.
Image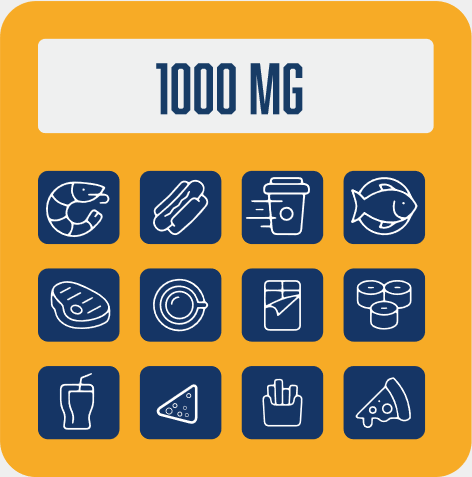 A new platform for patients and their caregivers
Take charge of your bone health with exercise, nutrition and falls prevention
Find bone-healthy recipes
Together with exercise, a healthy diet helps you build and maintain strong bones for life. Try our recipes, rich in calcium and other important nutrients – and delicious too!
Find your national society
IOF's global network includes member patient and medical societies in all regions of the world aligned in a common mission to promote bone health and fracture prevention. Find a society near you!
IOF Global patient charter
The IOF Global Patient Charter is an advocacy tool developed in cooperation with IOF member societies. Signatories of the Charter add their voices to the global call for all health authorities to address the rights of people with osteoporosis. These rights include access to timely diagnosis; effective intervention and care; involvement and choice in management plans; and support to ensure active, independent living. Individuals are invited to sign the Charter online and organizations are invited to endorse the Charter. Support for the Charter helps to raise the profile of osteoporosis and fracture prevention as a global health priority.
HAVE YOU DONE YOUR GOOD DEED TODAY?