ARE YOU SURE YOU'RE NOT AT RISK?
Image

Image

Image

Image

Image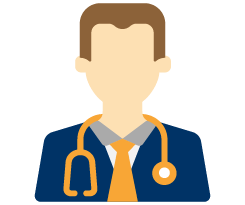 Osteoporosis is a disease which makes bones weak and fragile. This greatly increases the risk of breaking a bone even after a minor fall or bump. The disease has no obvious symptoms, so many people don't know they have osteoporosis until they suffer a fracture. Fractures can be life-altering, causing pain, disability and loss of independence. That's why it's important to prevent osteoporosis!
Image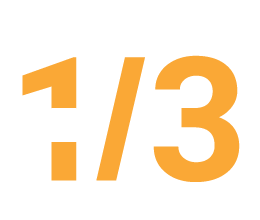 ONLY 1/3 OF VERTEBRAL FRACTURES come to CLINICAL ATTENTION
Image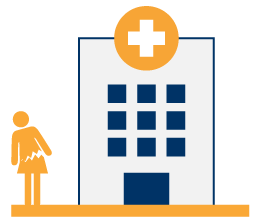 OSTEOPOROSIS accounts for MORE DAYS IN THE HOSPITAL than BREAST CANCER
Image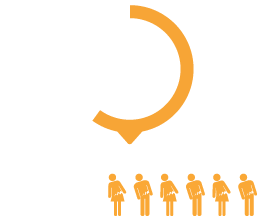 60% of HIP FRACTURE survivors REQUIRE ASSISTANCE a year later
DESPITE ITS SEVERE IMPACT, OSTEOPOROSIS REMAINS VASTLY UNDERDIAGNOSED AND UNDERTREATED.
World Osteoporosis Day (WOD), marked on October 20, is an annual campaign dedicated to raising global awareness of bone health and the prevention, diagnosis and treatment of osteoporosis and related fragility fractures. It aims to put osteoporosis and fracture prevention on the global health agenda by reaching out to patients and the public at large, the media, health-care professionals, and policy makers. A dedicated website hosts all resources and showcases events being carried out for this global annual campaign.
Unbreakable: Portraits of Life with Osteoporosis
Find your national society
IOF's global network includes member patient and medical societies in all regions of the world aligned in a common mission to promote bone health and fracture prevention. Find a society near you!
IOF Global patient charter
The IOF Global Patient Charter is an advocacy tool developed in cooperation with IOF member societies. Signatories of the Charter add their voices to the global call for all health authorities to address the rights of people with osteoporosis. These rights include access to timely diagnosis; effective intervention and care; involvement and choice in management plans; and support to ensure active, independent living. Individuals are invited to sign the Charter online and organizations are invited to endorse the Charter. Support for the Charter helps to raise the profile of osteoporosis and fracture prevention as a global health priority.
HAVE YOU DONE YOUR GOOD DEED TODAY?